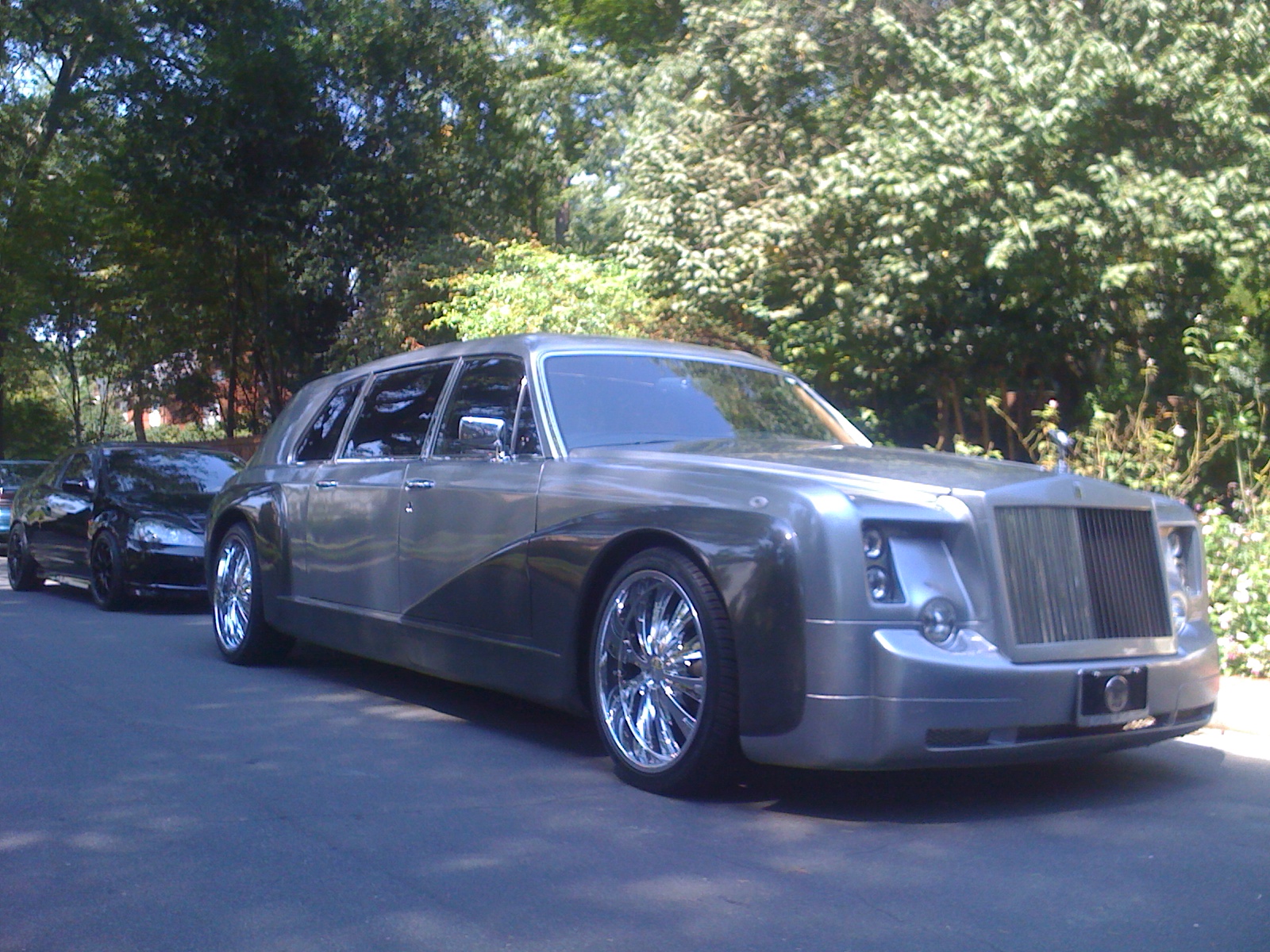 The silver Rolls Royce Phantom is perhaps the most ideal luxury wedding car you could pick if you want a classic looking car with all the luxury and lavishness of a modern vehicle. With an iconic silver paintjob, the Silver Rolls Royce Phantom hire car combines the contemporary luxury of modern Rolls Royce cars with that iconic and classic appearance that made it so famous all those years ago. Featuring all the same high-levels of comfort and luxury on board as the other Rolls Royce Phantom wedding car hire vehicles, the silver Rolls Royce Phantom benefits from a champagne bar, luxury leather seating, 5-zone climate control and even temperate controlled cup holders - perfect for keeping that champagne chilled while you're toasting in your brand new marriage. The silver Rolls Royce Phantom is probbaly the most popular of the Phantom fleet, so availability is limited - call us today to make your booking!
Fiberoptics
4 Seater
2 TV screens
MP3 Hookup / USB charning
Feel free to check out the interior videos of the Rolls Royce Phantom Silver. This video should give you an idea of how the car will feel on the inside.
Rolls Royce Phantom Silver Car Hire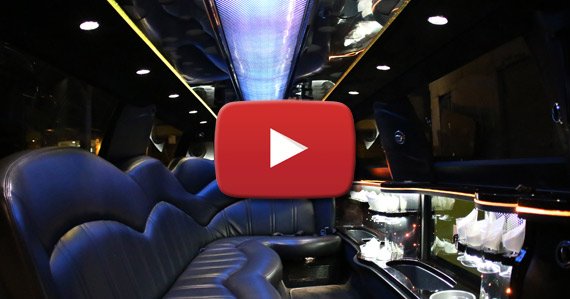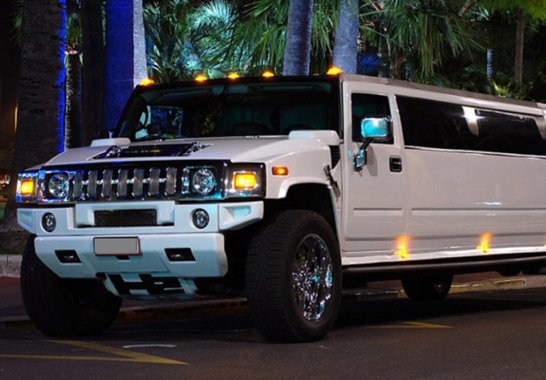 QUOTE ROLLS ROYCE
---
LIMOUSINE, HUMMERS, PARTY BUS, ROLLS ROYCE PHANTOM, BENTLEY, WEDDING CARS - Get the best price with Limo Hire.
People Also Browsed These
---