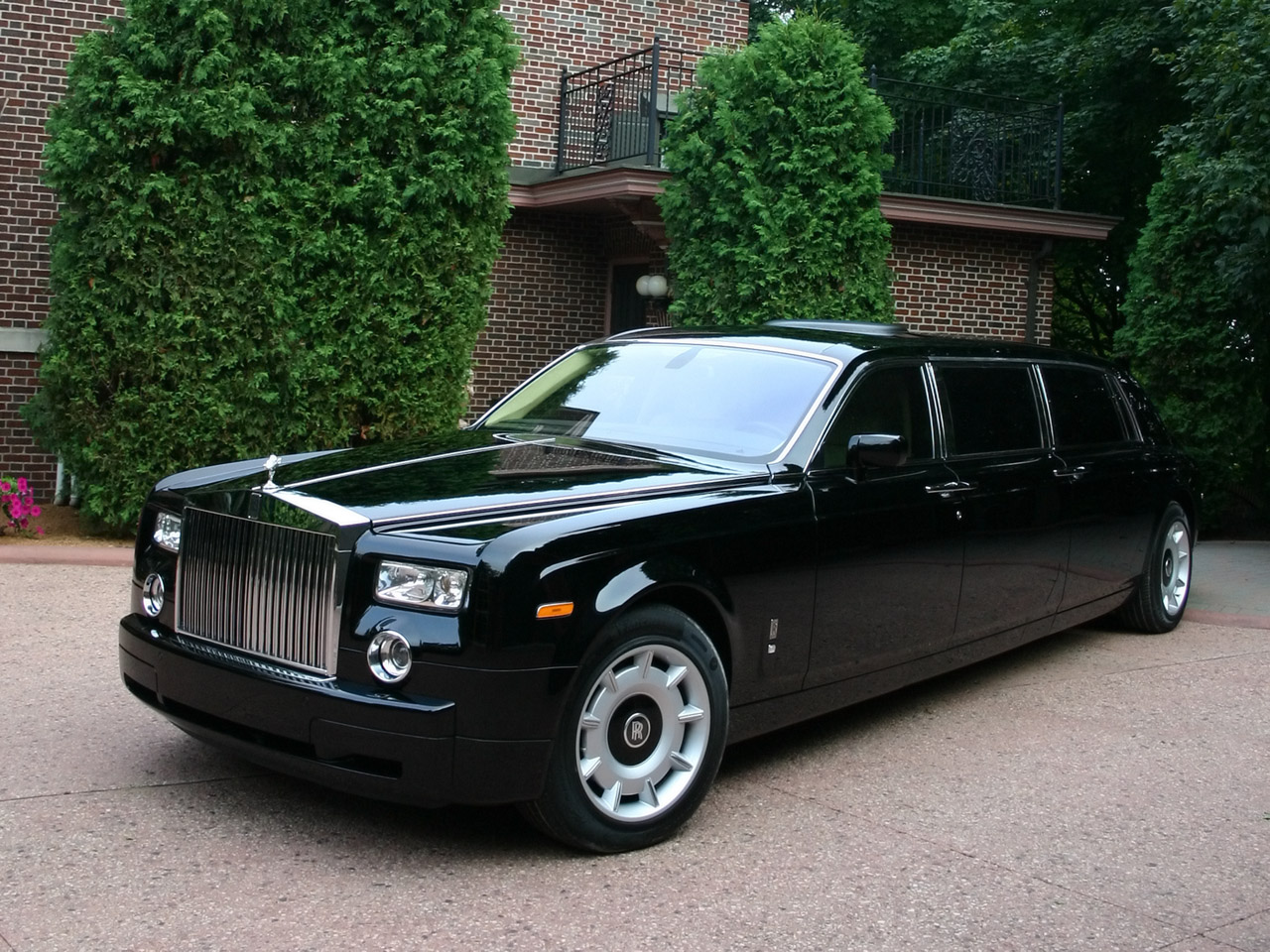 If there's one thing that sets the black Rolls Royce Phantom apart from other Rolls Royce Phantom hire cars, it's its exclusivity. Not only is the black Rolls Royce Phantom hire car incredibly sleek and stylish looking, with its stunning black paintjob and matching tinted windows, it is in fact a limited edition vehicle itself. The black Rolls Royce Phantom was a limited run produced by Rolls Royce, so not only does the black Rolls Royce Phantom look very exclusive - it is the very essence of exclusivity! And what's more, it features all the same amazing on-board luxury features as the other Rolls Royce Phantom models and benefits from all the same luxury amenities that we here at Limo Hire provide - including complimentary champagne and wedding car decorations. So for your own personal black Rolls Royce Phantom wedding car hire package, call the experts at Limo Hire now on 0800 002 9475.
Fiberoptics
4 Seater
2 TV screens
MP3 Hookup / USB charning
Feel free to check out the interior videos of the Rolls Royce Phantom Black. This video should give you an idea of how the car will feel on the inside.
Rolls Royce Phantom Black Car Hire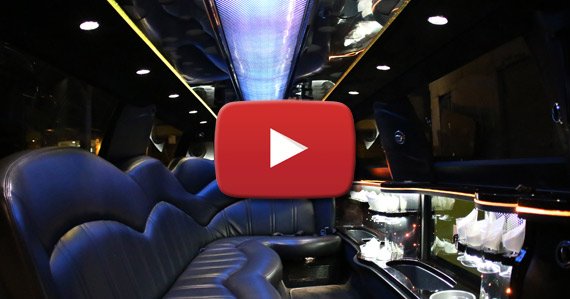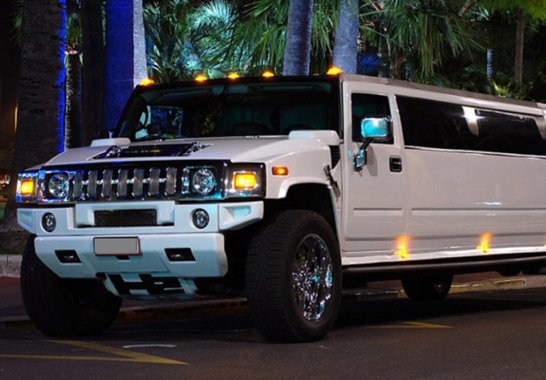 QUOTE ROLLS ROYCE PHANTOM
---
LIMOUSINE, HUMMERS, PARTY BUS, ROLLS ROYCE PHANTOM, BENTLEY, WEDDING CARS - Get the best price with Limo Hire.
People Also Browsed These
---