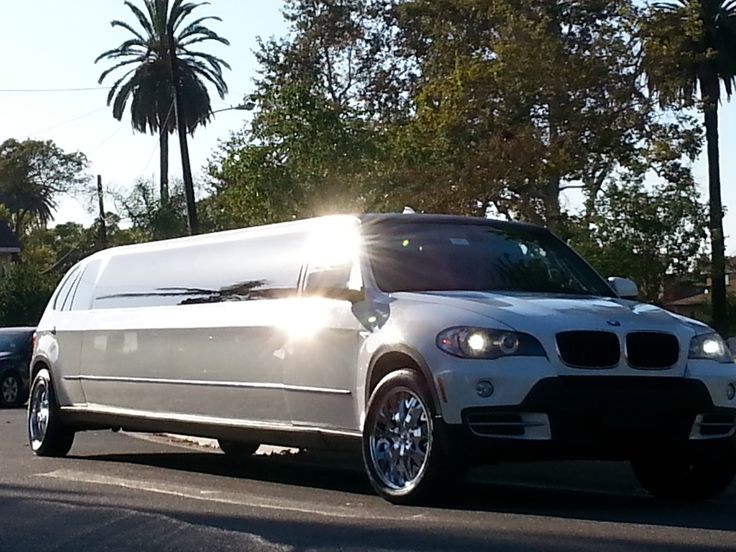 Most of us can all but dream about owning a lavish BMW, so you can imagine our excitement now we can announce our brand new BMW X5 limo hire services, available across the UK from us here at Limo Hire! The BMW X5 limousine takes all the high-end luxury and class of a standard BMW X5, and just extends not only the body to a stretched limousine style, but extends the lavish extravagance that's available when hiring the BMW X5 limo. This is a very rare breed of limousine in the UK, so you can be sure that heads will turn as your cruise around your hometown in the jaw-dropping BMW X5 stretched limo from Limo Hire in Coventry, Cambridge, and Corby.
The BMW X5 limo is a massive, very lavish looking stretched limousine that make it the perfect choice of luxury limo for a whole host of events and special occasions across the UK, for everything from school prom limo hire packages to those all-important wedding day limo hire needs and requirements in the following area, Cannock, Cheltenham and Coalville. The BMW X5 limo is a very versatile stretched limousine, offering the perfect levels of extravagance, luxury and class that make it so ideal for virtually any kind of occasion you can think of. Inside the lavish stretched BMW X5 limo, you're treated to a very spacious interior with luxury leather seats, powerful sound system, state-of-the-art LCD TVs and DVD players, disco laser lights and neon lighting, and a full champagne bar which we fill with complimentary bottles of bubbly to make the whole experience in the BMW X5 limo even more lavish and luxurious.
If the BMW X5 limousine sounds like the kind of stretched luxury limo for you, then give Limo Hire a call now on 0800 002 9475 for your totally free, personal BMW X5 limo hire quote! You'll be very surprised at just how low our limousine hire prices are, and the best part is we never compromise on quality; we offer the best value cheap limo hire prices and the highest-quality limousine hire service to boot.
Please note this vehicle is no longer in use in accordance with VOSA UK Transport Legislation.
Feel free to check out the interior videos of the BMW X5 Limo. This video should give you an idea of how the car will feel on the inside.
BMW X5 Limousine Hire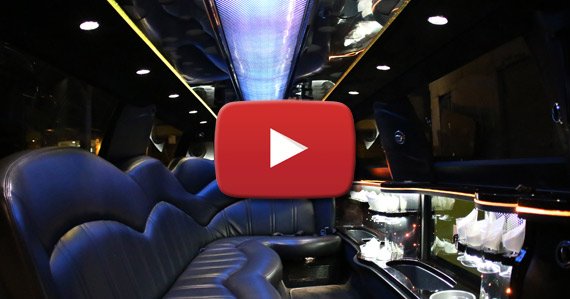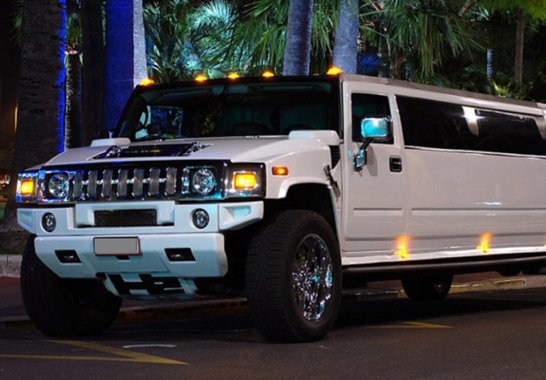 QUOTE BMW X5 LIMO
---
LIMOUSINE, HUMMERS, PARTY BUS, ROLLS ROYCE PHANTOM, BENTLEY, WEDDING CARS - Get the best price with Limo Hire.
People Also Browsed These
---