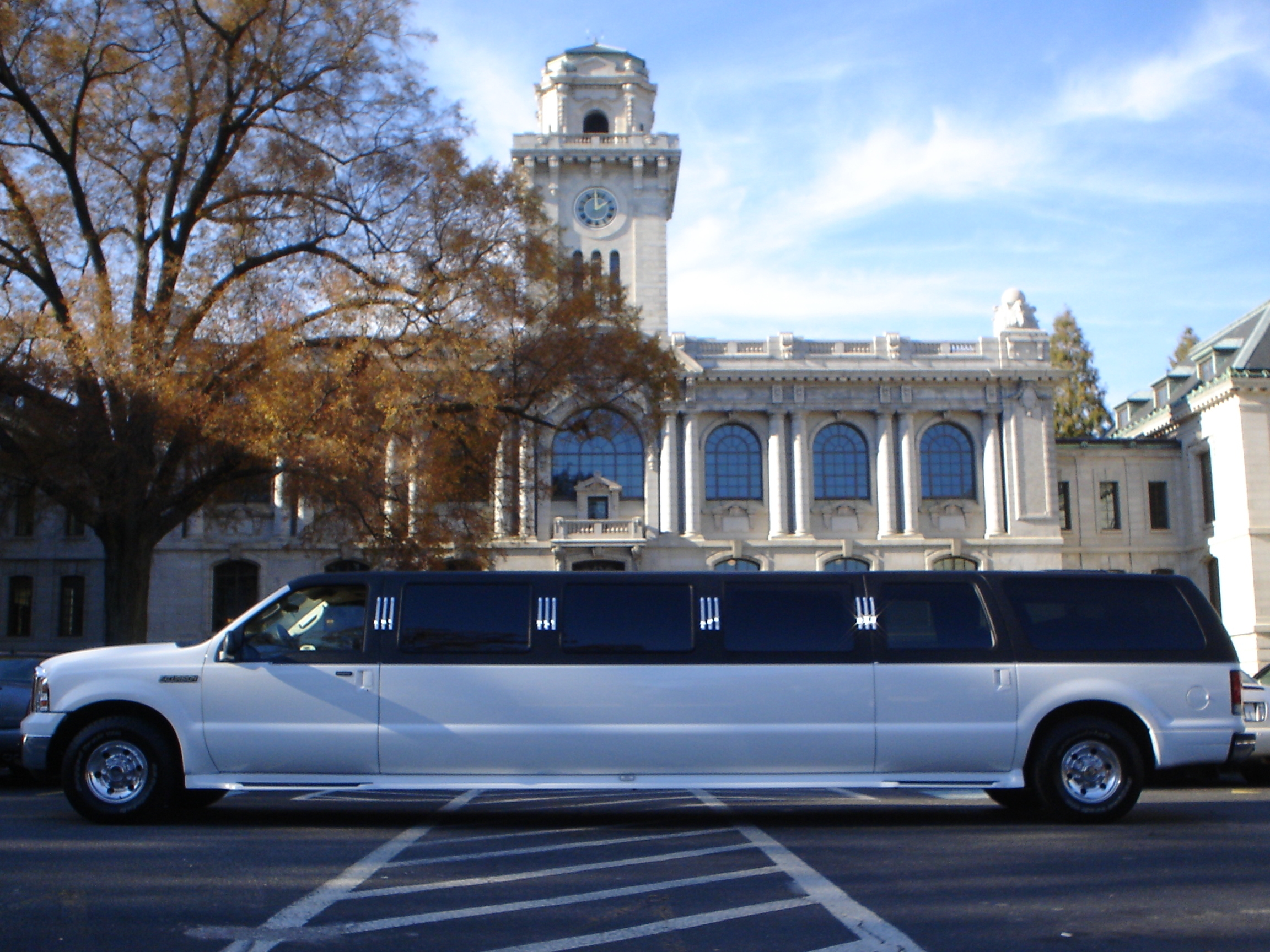 This Ford Excursion limo hire car is a stunning stretched limousine hire extension of a Ford Excursion, extended to a monstrously massive size with ridiculous amounts of room on board for passenger, luxury leather seating and stunning top-of-the-range amenities. The Ford Excursion limo is available in a variety of colours, such as pink, white and black, and is a great modern alternative to the typical H2 hummer limos and Lincoln limousine Town Cars. What's more, our cheap Ford Excursion limo hire prices mean that you can experience this totally unique stretched limousine, that a lot of limo hire companies do not have available to them for hire, without breaking the bank. Don't believe us? Call us now to get your totally free Ford Excursion limo hire quote. We cover the following areas Harrow, Kettering, and Lincoln.
The Ford Excursion limo hire car's interior is one of the most stunning and jaw-dropping luxurious limousine interiors we've ever seen in a stretched limo. Seating up to eight people inside the massively spacious interior, there's plenty of room for everyone to enjoy the luxury of the Ford Excursion limo hire car without feeling cramped at all. Enjoy a glass of complimentary champagne during your cruise in the Ford Excursion limo, and enjoy the on-board entertainment features as your personal Ford Excursion limousine hire chauffeur cruises you around the streets of your hometown!
Fiberoptics
13 Seater
4 TV screens
MP3 Hookup / USB charning
Feel free to check out the interior videos of the Ford Excursion Limo vehicle. This video should give you an idea of how the car will feel on the inside.
13 Seater Limo Hire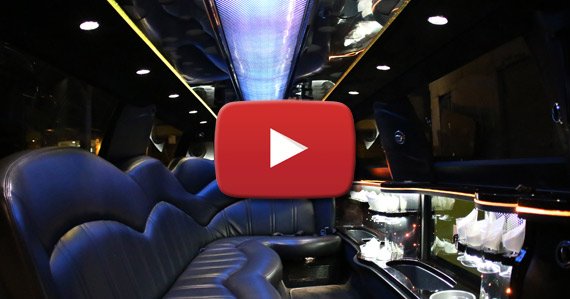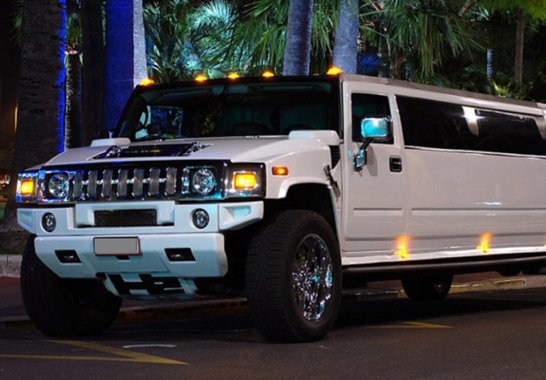 QUOTE 13 SEATER LIMO
---
LIMOUSINE, HUMMERS, PARTY BUS, ROLLS ROYCE PHANTOM, BENTLEY, WEDDING CARS - Get the best price with Limo Hire.
People Also Browsed These
---