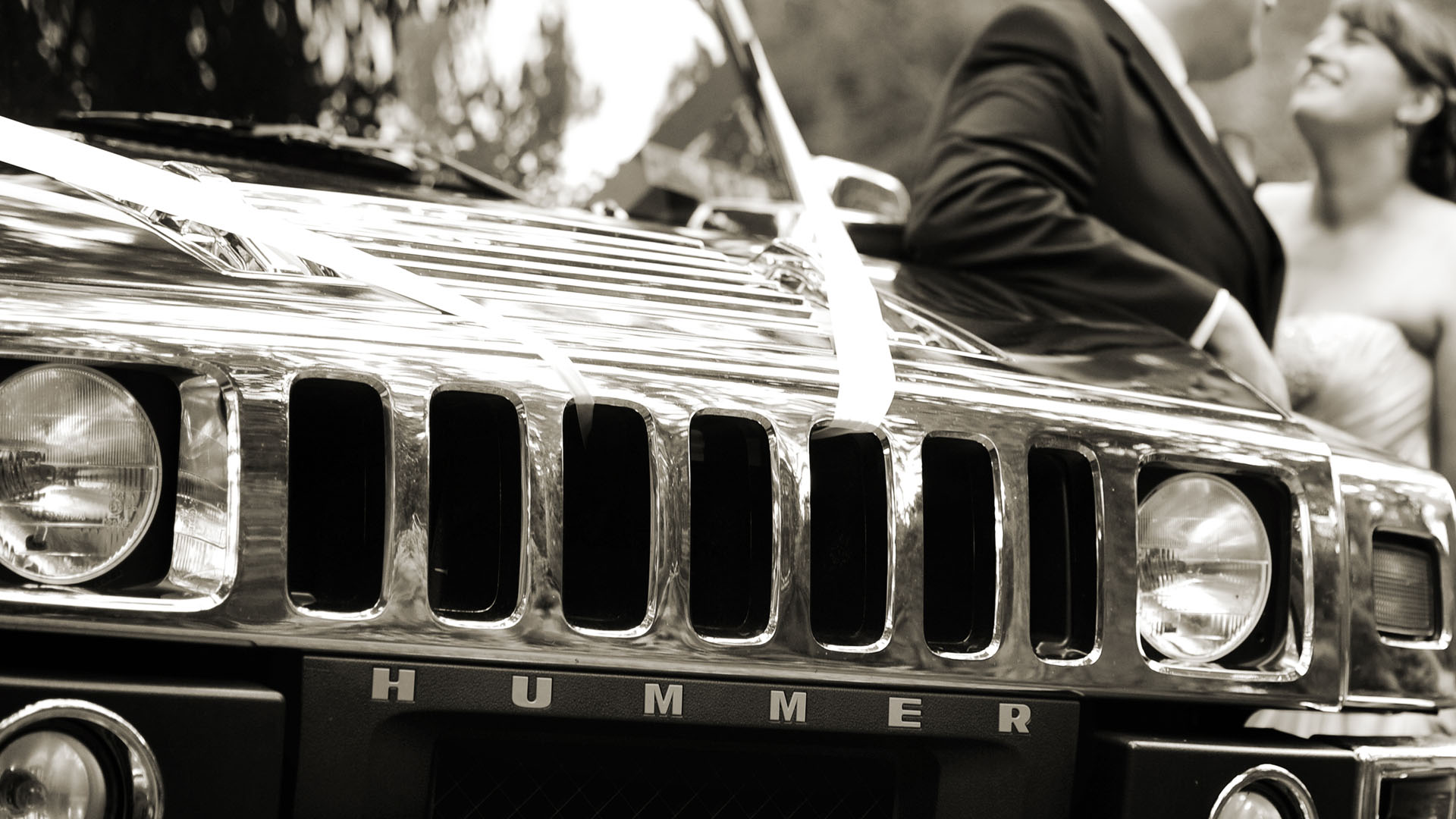 This is the vehicle that started it all - the prestigious hummer hire car! The H2 hummer limousine is one of the firm favourites of our customers here at Limo Hire, thanks to its eye-catching size and unrivaled level of cofort, luxury and stunning on-board entertainment. Well, now we have the original Hummer hire car available here in our fleet of prestige cars at Limo Hire. If you want to experience the lavish luxury of a Hummer but don't want to splash out on all that space in the H2 hummer limo, then the prestige Hummer hire car here at Limo Hire is just perfect for you. The Hummer is an amazing vehicle, and is totally jaw-dropping to look at. Available in a variety of colours, from elegant white to sleek black, and even eye-popping yellow as well, the Hummer hire car is a versatile vehicle that is suitable for a whole host of special occasions. Whether you just want to add something a bit different to your wedding car hire transport, or you need something big yet small at the same time for your school prom, or any other event you can think of, then the Hummer hire car can do it all! On board there's lavish amounts of luxury with high-quality leather seats, powerful sound system and even an on-board champagne bar as well. Of course, we always go the extra mile at Limo Hire so you can expect that champagne bar to be filled with lashings of complimentary champagne for the moment you step foot inside. Call our Hummer experts here at Limo Hire to get your free Hummer hire quote!
Fiberoptics
Stylist seats
2 TV screens
MP3 Hookup / USB charning
Feel free to check out the interior videos of the Hummer vehicle. This video should give you an idea of how the car will feel on the inside.
Hummer Limo Hire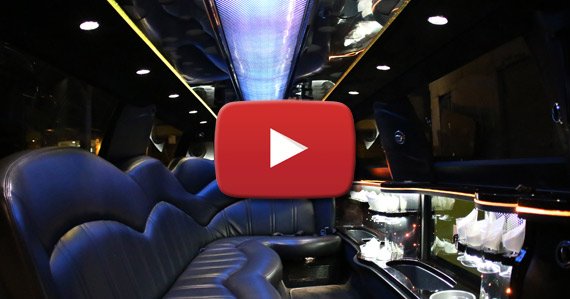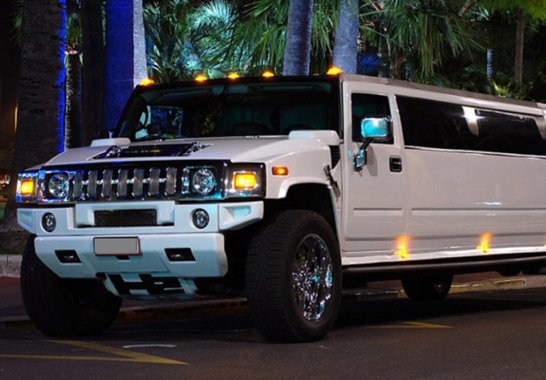 QUOTE HUMMER LIMO
---
LIMOUSINE, HUMMERS, PARTY BUS, ROLLS ROYCE PHANTOM, BENTLEY, WEDDING CARS - Get the best price with Limo Hire.
People Also Browsed These
---