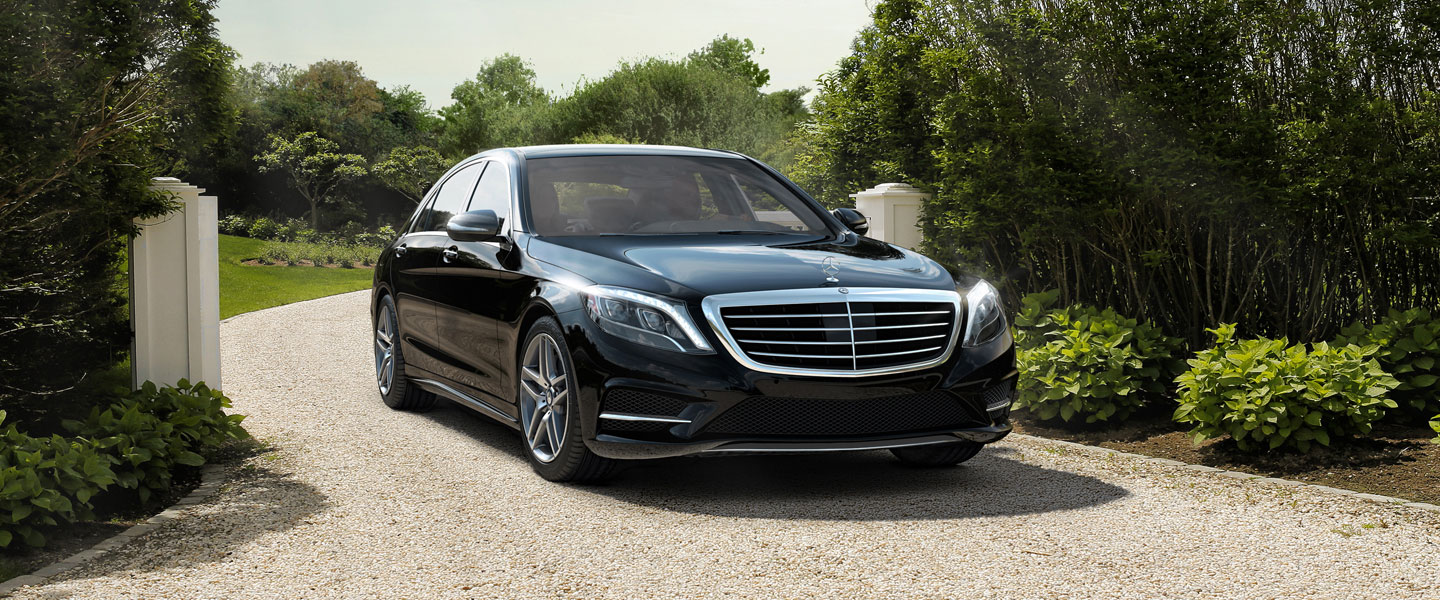 The Mercedes S-Class is one of the most stylish, sleek and exclusive looking luxury prestige car hire choices in our fleet here at Limo Hire, offering comfort, excellent on-board entertainment and luxury both inside and out for whatever event or special occasion that you might be planning wherever you are in the UK. The Mercedes S-Class is a stunningly spacious luxury prestige hire car available here at Limo Hire, and is the perfect choice for wedding days, school proms, airport transfers and corporate events for wowing the bosses from Head Office! It offers a truly comfortable and luxurious experience, and has great on-board entertainment. All of our Mercedes S-Class hire cars feature DVD players, LCD TVs, a champagne bar and passenger-exclusive climate control. You might even want to hire a Mercedes S-Class from Limo Hire in the UK for no particular occasion or event - we even will hire out the Mercedes S-Class hire car across the UK just for cruises around your hometown. Sometimes its amazing enough just to experience the lavish luxury of the amazing Mercedes S-Class hire car, so we offer hour-long cruise packages for our Mercedes S-Class luxury prestige hire cars here at Limo Hire. The best part is that, thanks to our many years of experience with luxury prestige cars such as the Mercedes S-Class hire car, our experts here at Limo Hire are able to offer this stunningly exclusive vehicle at fantastically cheap Mercedes S-Class hire prices. Just call us now on 0800 002 9475 to get your totally free, no obligation Mercedes S-Class hire quote. You'll be surprised at just how low our prices are, and you're able to book directly over the phone with a very competitively low deposit. Call now to avoid disappointment!
Fiberoptics
Stylist seats
2 TV screens
MP3 Hookup / USB charning
Feel free to check out the interior videos of the S Class Mercedes vehicle. This video should give you an idea of how the car will feel on the inside.
Mercedes S Class Car Hire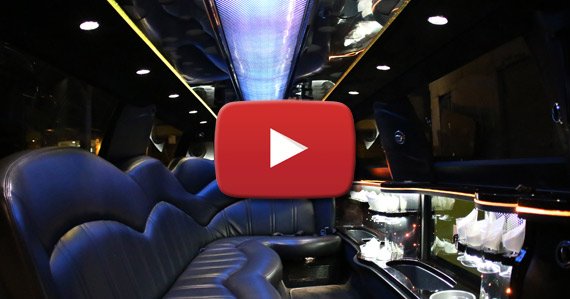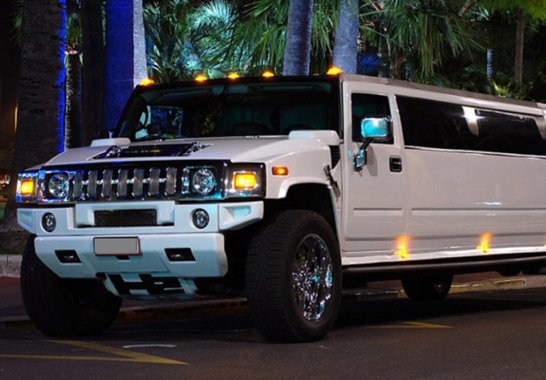 QUOTE S CLASS MERCEDES
---
LIMOUSINE, HUMMERS, PARTY BUS, ROLLS ROYCE PHANTOM, BENTLEY, WEDDING CARS - Get the best price with Limo Hire.
People Also Browsed These
---