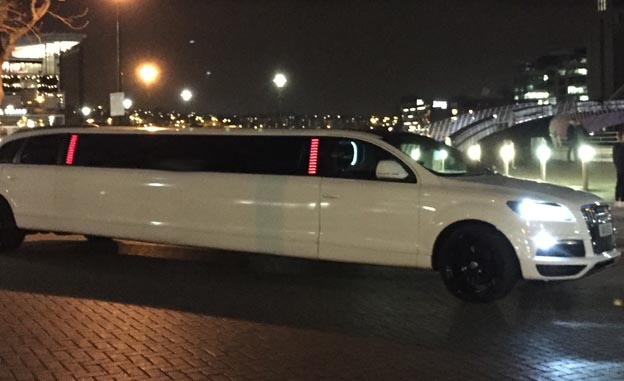 The Audi Q7 is one of the most modern and stylish looking stretched limousines in our entire fleet. The style of the Audi Q7 limousines is definitely somewhat more refined than the in-your-face extravagance of the hummer limousine, and provides something more of an elegant air of beauty around it. The Audi Q7 limo is quickly becoming one of the most popular stretched limos in our limousine hire fleet here at Limo Hire, and we are able to provide you with the best value Audi Q7 limo hire services out of any limousine hire company in the UK! All of our Audi Q7 limo hire cars come fitted with the finest and most extravagant set of on-board entertainment features, as well as stunning neon and LED lighting around a luxury leather interior. Only introduced in 2009, the Audi Q7 limo is by far the most contemporary stretched limousine in our limo hire fleet, and certainly looks the part with its sleek and stylish exterior and jaw-droppingly lavish interior. We at Limo Hire Cover the following areas like Milton Keynes, Oxford and Banbury.
Inside, the Audi Q7 limo boasts a stunning array of luxury on-board features. It goes without saying that we've fitted the Audi Q7 stretched limousine with the highest-quality leather seats, for up to eight people, that we could possibly manage, which provide you with great comfort as you enjoy the wafer-thin flat screen TVs, high-end DVD players, full champagne bar and the lavish neon-lit floors and luxury features. What's more, the on-board champagne bar comes filled with complimentary champagne; our personal gift to you from the team here at Limo Hire. You can enjoy sipping your bubbly in the height of comfort with your high-end entertainment features as you get a full hour-long cruise to take it all in courtesy of your personal Audi Q7 limo hire chauffeur in the following areas like Leicester, Watford and Bedford.
The Audi Q7 limo is the perfect modern-looking choice of stretched limousine for a whole host of our limo hire packages, such as wedding car limo hire, school prom limo hire and hotel travel limo hire all across the UK. Imagine making an eye-catchingly beautiful entrance at your wedding ceremony venue in the stunning luxury of the Audi Q7 limo - it will be an unforgettable experience, and it will be in the perfect limousine for such a special occasion. So what are you waiting for? You absolutely have to sample the luxury features of the Audi Q7 limo hire car, so call us today to get your free Audi Q7 limousine hire quote from us here at Limo Hire! We can gaurantee you the most competitive prices and the highest level of service in the UK!
Please note this vehicle is no longer in use in accordance with VOSA UK Transport Legislation.
Feel free to check out the interior videos of the Audi Q7 vehicle. This video should give you an idea of how the car will feel on the inside.
Audi Q7 Limousine Hire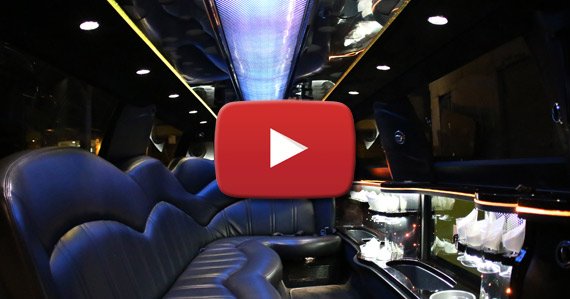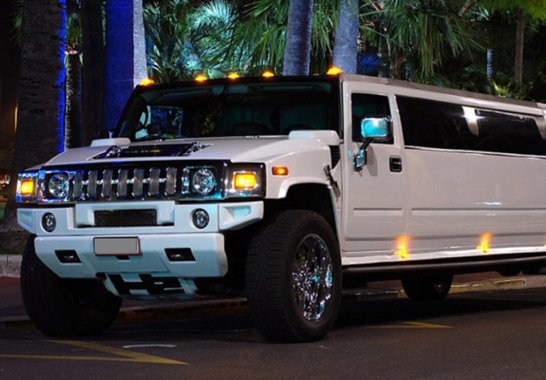 QUOTE AUDI Q7 LIMO
---
LIMOUSINE, HUMMERS, PARTY BUS, ROLLS ROYCE PHANTOM, BENTLEY, WEDDING CARS - Get the best price with Limo Hire.
People Also Browsed These
---