The Rolls Royce Ghost is the latest offering from the luxury car makers at Rolls Royce. Only released in 2010 this stunningly modern luxury saloon is Rolls Royce's answer to the BMW 7-series, offering stunning amounts of luxury, comfort and finesse in this truly exclusive vehilce. On board you are treated to the finest leather upholstery and amazing on-board luxury features such as a champagne bar and great entertainment features. These include top-of-the-range in-car LCD TVs and DVD players, as well as a state-of-the-art multi-CD sound system. What's more, with all our Rolls Royce Ghost wedding car hire pacakges here at Limo Hire, we fill the bar with complimentary champagne so you can toast in your new marriage the second you step foot inside this luxury ride. Availability on this six-figure car is strictly limited, so call us now on 0800 002 9475 to make your free enquiry and book your cheap Rolls Royce Ghost hire package.
Fiberoptics
4 Seater
2 TV screens
MP3 Hookup / USB charning
Feel free to check out the interior videos of the Rolls Royce Ghost. This video should give you an idea of how the car will feel on the inside.
Rolls Royce Ghost Car Hire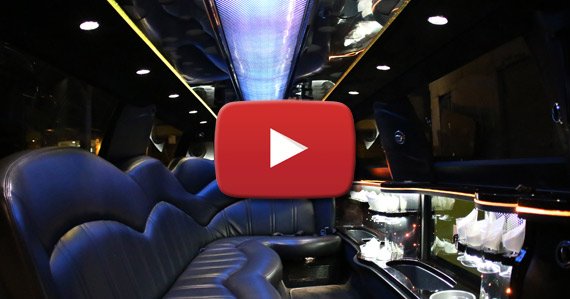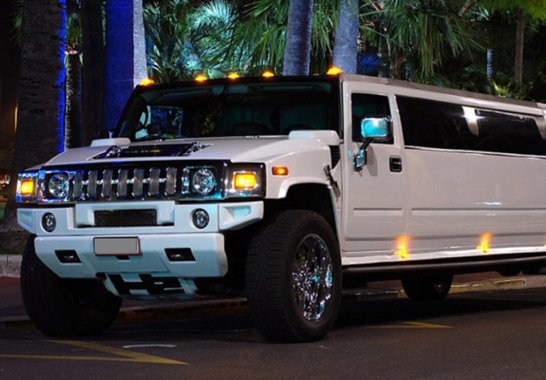 QUOTE ROLLS ROYCE GHOST
---
LIMOUSINE, HUMMERS, PARTY BUS, ROLLS ROYCE PHANTOM, BENTLEY, WEDDING CARS - Get the best price with Limo Hire.
People Also Browsed These
---