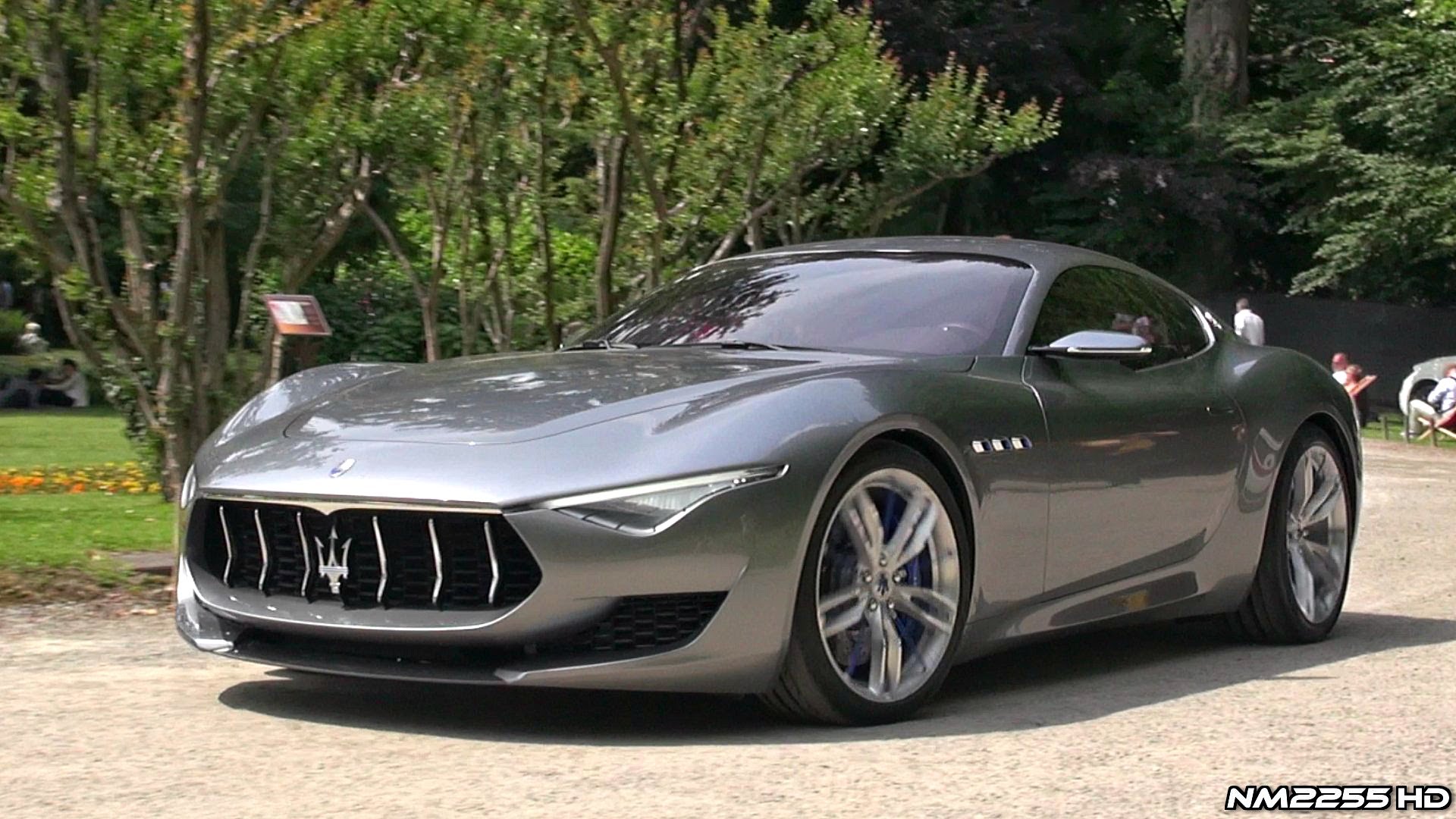 Our Maserati hire cars here at Limo Hire offer some of the finest luxury prestige car experiences anywhere in the world! The Maserati Quattroporte is a stunning Italian supercar which we have tweaked to our own high luxury prestige car standards to ensure you have nothing but the most lavish, exclusive and luxurious experience with our Maserati hire car services here at Limo Hire. These stunning cars are the fifth-generation editions of this illustrious and iconic brand of Maserati luxury car and the most modern models available on the market today. This incredibly elegant yet powerful looking vehicle is one of the most desirable luxury prestige cars available anywhere in the world; we all know how amazing Italian luxury sports cars are! So don't delay, get yourself a free quote on this amazing vehicle by calling 0800 002 9475 and sorting out your own personal Maserati hire car package with our prestige car experts here at Limo Hire.
Fiberoptics
Stylist seats
2 TV screens
MP3 Hookup / USB charning
Feel free to check out the interior videos of the Maserati vehicle. This video should give you an idea of how the car will feel on the inside.
Maserati Car Hire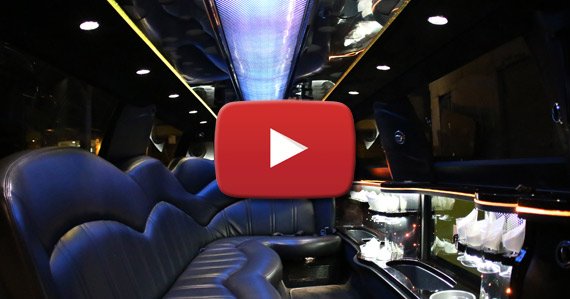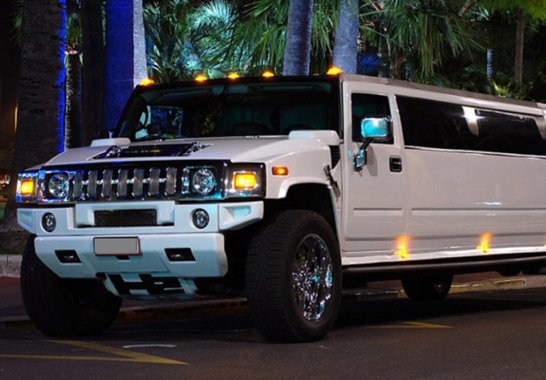 QUOTE MASERATI
---
LIMOUSINE, HUMMERS, PARTY BUS, ROLLS ROYCE PHANTOM, BENTLEY, WEDDING CARS - Get the best price with Limo Hire.
People Also Browsed These
---