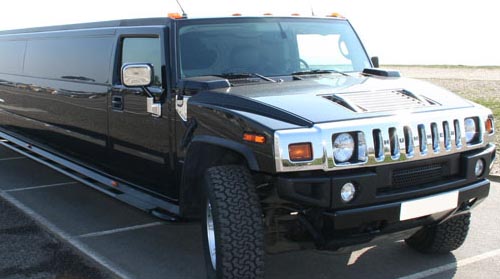 If what you want is style and luxury from your H2 hummer limousine then you've come to the right place here at Limo Hire. Limo Hire is now taking bookings in the following areas, Huntingdon, Leicester, and Birmingham. Our black hummer limo hire cars look absolutely stunning, with their sleek and stylish black paint job and complimenting chrome trim and alloy wheels. Topped off with tinted windows, the black hummer limousine hire car is the perfect example of exclusive and lavish style in a stretched limo format. It's the ideal H2 hummer limo for a whole host of special occasions, and is perhaps the most versatile of all of our hummer limousine hire cars in our hummer limo fleet here at Limo Hire. Whether you want a black hummer limo for your school prom in the UK in the areas like, Derby, Kettering, and Oxford. Do you want something extravagant yet sleek for your wedding limo hire needs then the black H2 hummer limousine is definitely up for the job!
We've been the UK's industry leaders in hummer limousine hire for many years now, We Service the following areas Solihull, Aylesbury, and Banbury. So when you hire a black hummer limo from us here at Limo Hire, you know that you're getting the best quality service from the hummer limousine experts. Time and time again we continue to provide all of our customers with the highest-quality black hummer limo hire services, resulting in an unforgettable hummer limo hire experience whatever your occasion might be. From the wild party nature of a stag night party hummer limo hire service, and the beautiful elegance of a wedding day black hummer limo hire or school prom hummer limo hire service, not only are our black hummer limousines up for the job but so are our black H2 hummer limo hire services.
What's more, all of our H2 black hummer limo hire cars are COIF certified, which means they're 100% safe for the road in Britain. And with all our black hummer limousine hire cars being driven by our team of fully-qualified and PSV-certified chauffeurs, you can hire a black hummer limo from Limo Hire safe in the knowledge that you're going to have a safe and comfortable limousine hire experience, thanks to our black hummer limo services, You can know call the Buckingham, Berkshire, and Bedworth area, so call today to get the best limo deals.
16 Seater Black Hummer
Fully Loaded Music
Elegant and classy styling
MP3 Hookup / USB charning
Feel free to check out the interior videos of the Black Hummer vehicle. This video should give you an idea of how the car will feel on the inside.
16 Seater Black COIF Hummer Limousine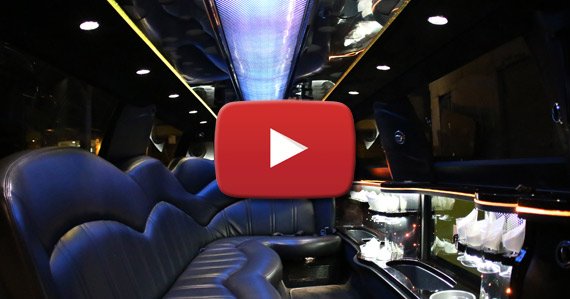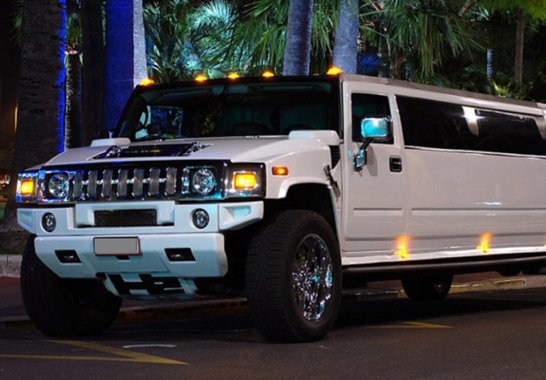 QUOTE BLACK HUMMER
---
LIMOUSINE, HUMMERS, PARTY BUS, ROLLS ROYCE PHANTOM, BENTLEY, WEDDING CARS - Get the best price with Limo Hire.
People Also Browsed These
---